My first real interest in cars began in 1999 when I was 10 years old and was told to pick out a magazine off the rack for a long road trip we were about to embark on. Motor Trend's 50th Anniversary issue caught my eye immediately with a bright red 911, a gorgeous Jag, and a black Lamborghini Diablo -- my favorite car of all time, in the most menacing color available. After that I was hooked on anything car related. I would memorize different models and brands and have my mom quiz me on every car we saw on the road. If there was a car out there, I had to know everything about it. The number one item on my Christmas list that year was a Motor Trend subscription, and I read every issue cover to cover multiple times, though none as many as that original 50th anniversary issue.
Pictured: 17 year old me with my truck after a thorough test of 4WD. I was hooked. Still wear that shirt too.
Fast forward to my 16th birthday and my mom is handing me the keys to a 1994 Ford Ranger. It was a 4.0L V6, 5-speed manual (skull shifter of course), and four wheel drive. I was in love. Not just with my lovely new-to-me truck, but with driving in general. I would always volunteer to drive places, or just to get out and hit some back roads for no other reason than to just enjoy the open road. After high school I was infected with the Jeep bug, leaving my best friend and I to dump every minimum wage dollar we earned into our not so shiny Jeeps. We became the only members of our Jeep club under 20 years old, and joined them for as many trails as we could. We swapped axles, did deep engine and suspension work, and any other repair we could reasonably scrape our knuckles on in our own Jeeps. I also helped my family swap engines and transmissions, and do some body work on stock cars. This is where I learned how to work on cars.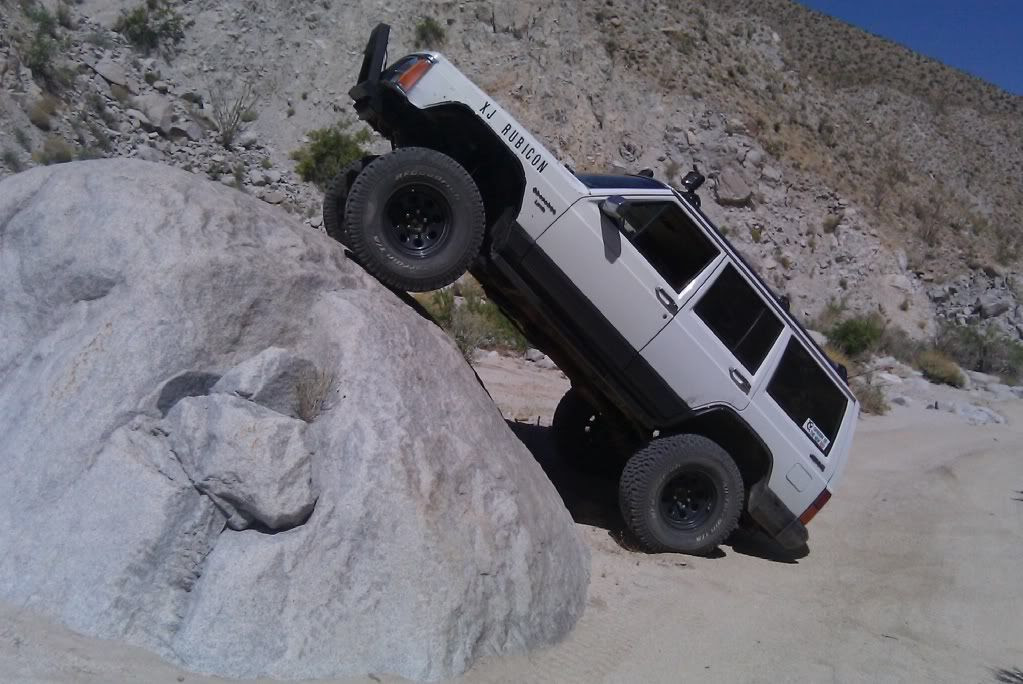 But, after getting stuck, lost, and breaking down a few too many times, we finally decided that this was not a hobby college kids could reasonably afford, and hung up the towel. Since, I've had a few intermediate vehicles, ranging from Japanese trucks to German hatchbacks. I have finally settled into a 2014 Focus ST, and couldn't be happier. It's the first car I've ever bought new, and also the first car I've owned that was newer than the 1990's. Nearly 10 years of driving and I still can't help but take back roads home when ever possible, or volunteering to drive anywhere. I just seem to belong in the driver's seat. The 2,000+ miles and 60 hours of drive time that I've put into my car since buying it seems to confirm that. For reference that's barely even a month ago.
Today I work as an RF Test Engineer for a major tech corporation, and writing about the very cars I've lusted over for so many years is my new hobby. Let's hope this one sticks.
~ Garrett